Ritz Snack Mix 100 Calorie Pack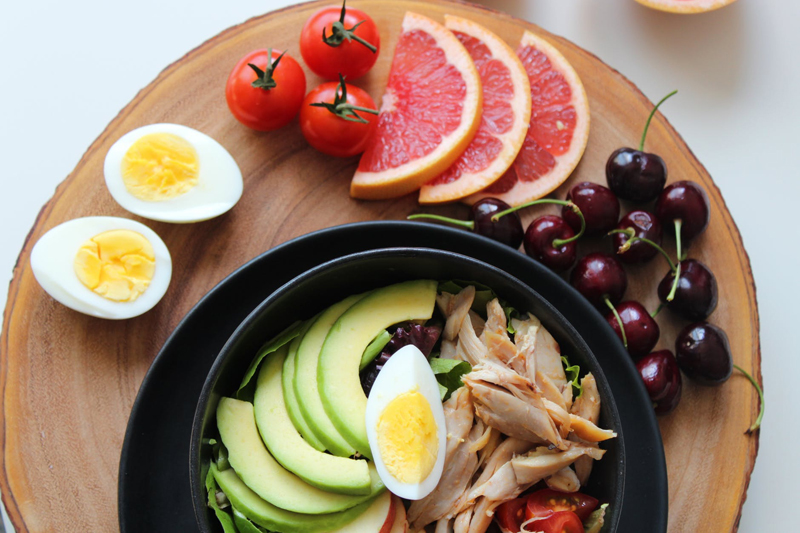 I'm really becoming fond of these 100 calorie packs. They are easy to grab from the shelf, perfect to bring along on a trip or in your lunchbox, and you know exactly how they'll affect your daily health!
With the Ritz snack mix, you get 100 calories (of course). There are no trans fats at all, and no cholesterol. There's 210mg of sodium which might seem high, but you've got pretzels in here. I'm surprised it's that low. There are 2g of protein. For carbs, there are 16g minus 1g of fiber. So relatively low in terms of snacks that are "crackery".
In this mix you get some long, straight pretzels, some little squares of cheeze-it type crackers, randomly round ritz, and some square waffle-type crunchy crackers. It's a nice combination of textures - of crunchy, crackery, salty and buttery.
They have coated the entire mix of them in a relatively spicy powder, so you get some kick to the mix as well.
Out of the 100 calorie packs, I have to say this just isn't one of my favorites. It's not that I *dis* like this one. It's that the others are so tasty that I would much rather eat them. The ritz crackers are sort of bland, the waffly things are also on the bland side. I imagine that's why they added the spice to them, to try to get them to be more interesting.
In a way, it's very odd. If someone was the sort who *wanted* a bland mix, they might go for this one, and then be turned off by the spicy powder. If someone enjoys things with more flavor, then they're not going to be impressed with sprinkling some spice over bland ingredients.
The other thing I noticed with this pack style vs the other ones is that the powdery spice mix gets you very thirsty. So where the other packs could be eaten without a drink handy, with this one you pretty much do want to have a drink around. That isn't always convenient when you're out on the road.
If you really love ritz, maybe give this one a try. Again, it's not "bad" and I'm sure there are some people out there who will really love this combination. But I think for most people the other mixes work much better. I know they do for me.
Lisa Shea's Library of Low Carb Books

Related Articles
Editor's Picks Articles
Top Ten Articles
Previous Features
Site Map



Follow @LisaLowCarb
Tweet





Content copyright © 2023 by Lisa Shea. All rights reserved.
This content was written by Lisa Shea. If you wish to use this content in any manner, you need written permission. Contact Lisa Shea for details.