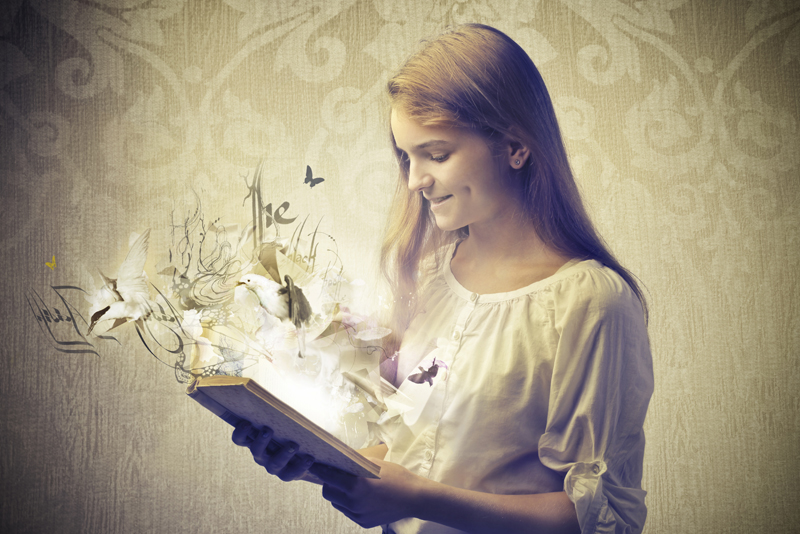 This review is of the non-fiction book by Nihar Suthar entitled
The Hope Raisers: How a Group of Young Kenyans Fought to Transform Their Slum and Inspire a Community.
The Hope Raisers - what is it about?
In a nutshell, this book is the true story of three children living in Korogocho (a large slum settlement in Kenya) who decide they no longer want to accept the misery of life in the slums.
From the start you are thrown into a world that few people are aware of: the experience of living off rubbish dumpsites. Everyday life for the children was all about getting through each day amid poverty, the constant fear of gang violence, not knowing where the next meal was coming from, poor health due to the environment, etc.
You are then taken along their journey to transform their slum. They form a music band (The Hope Raisers) which receives national recognition. They raise monies in ingenious ways to buy rollerblades, create a skating (rollerblading) team, enter competitions, and use this as a vehicle to help other children to see what exists outside the world of Korogocho. They were, in essence, entrepreneurs of their time.
What makes the story all the more real are the black and white photos at the beginning of each chapter depicting the characters directly related to that chapter's content. Cultural, geographical, political, and other facts are part of the storyline, which also add to the reality.
The final chapters offer ideas for book clubs and other discussion groups, and how to become part of the Hope Raisers movement. At the end of the book there is a 'Guide to Korogocho' with more information on the ethnicity, government, villages, and the make-up of the respective communities. This useful Guide helps to put various aspects of the story into perspective.
The Hope Raisers - how it can touch you
The children in the story had never known life outside the world they were born into. When they get the opportunity to venture outside of their environs for the first time, you see all this through their eyes. Their experiences make you consider just how much we take for granted.
As the story unfolds, the descriptions of the various environments open your eyes to a world that many people live in, but few realise exists. It educates you about the struggles of living in those communities. You wonder how the children achieved what they did amid the hardships of unemployment, food scarcity, tribal and ethnic violence, killings, corruption, etc. Added to that were major setbacks related to local, national, and international politics.
The book highlights the remarkable impact that a few determined individuals can have on their community, even in the most challenging of conditions. You are inspired to follow your dreams - no matter how big.
Finally, you are left with the thought that if a handful of young children can achieve what they did, then there is much hope for other collaborative efforts to produce a healthier, safer, and more peaceful world.
The Hope Raisers - why a 'self development' review?
The reason I reviewed this book with a self development bias is because it imparts several deep messages:
* It reminds you that just one person can make an impact in this world
* It shows how even young children can make huge changes in this life
* It inspires others to make the changes they wish in their communities
* It highlights the power of collaborative working and joint ventures
The book is a great example of how you can start with literally nothing (limited food, no possessions, etc.) and then by taking the smallest steps with sheer determination, grit, and perseverance, completely change life for yourself and those around you.
When people want to change their lives, they tend to move away from their environment to do so. In this story the children are determined to make their slum a better place, fighting against hurdles that no one would have thought possible. As such, it is a story of internal strength, tenacity, spirit, aspiration, and self-belief.
Most self development books tend to concentrate on how one person changed their life. In this book, not only do the children transform their own dire situation, but also the lives of numerous other children. Their courage to pull themselves out of one life and into the unknown is inspirational.
The Hope Raisers - self development summary
This book illustrates how, despite hardships, it is possible to completely turn your life around and realise your dreams. Children with no hope of escaping from a slum 'grow' in various ways to become young adults who represent their community and their country at an international level. Their activities go way beyond changing their own lives.
One of the beauties of the book is that it is an easy read and suitable for young teenagers upwards. It gives insight into how the poorest children living in awful environments achieve the unthinkable. The book is inspirational in that it shows both youngsters and adults that it is possible to achieve ambitions in even the worst situations.
The author clearly has a passion for inspiring people around the world to move forward positively and to improve the many aspects of life as we know it. His story of 'The Hope Raisers' is just one of the ways he has done this. He is an author to watch.
To read more or to access a copy of the book, see The Hope Raisers.
(Disclosure: The reviewer received an electronic advance review copy from the author for an objective review. She is a participant in the Amazon EU Associates Programme.)
To receive further articles do visit the 'FREE Self Development Newsletter' link below. For my background, passions and why I write articles like these, see:
Dr JOY Madden
You Should Also Read:
Dr JOY Madden
FREE Self Development Newsletter
Other SELF DEVELOPMENT Articles

Related Articles
Editor's Picks Articles
Top Ten Articles
Previous Features
Site Map



Follow @WorkwithJOY
Tweet



Content copyright © 2022 by Dr JOY Madden. All rights reserved.
This content was written by Dr JOY Madden. If you wish to use this content in any manner, you need written permission. Contact Dr JOY Madden for details.